Buzz Aldrin Ventures Board of Directors
Buzz Aldrin, President
Anca Faur, Vice President
Linn LeBlanc, COO
Robert Charles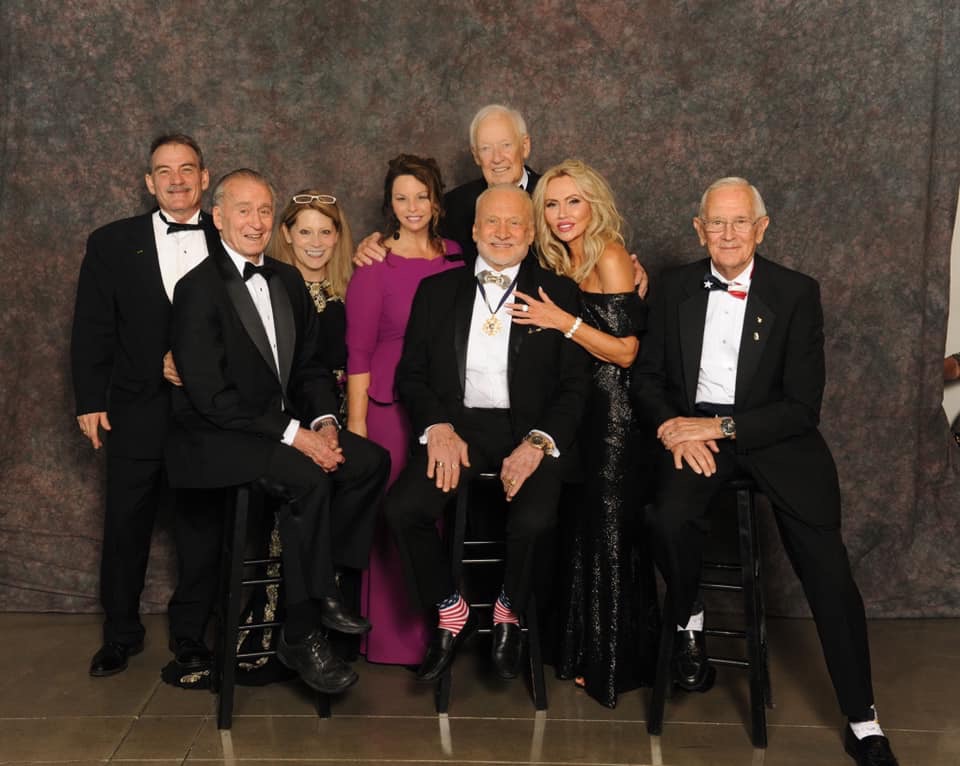 (Left to right) Robert Charles, Apollo 7 astronaut Walt Cunningham, BAV Project Coordinator Lori Gordon, BAV COO Linn LeBlanc, Apollo 11 astronaut and BAV President Buzz Aldrin, BAV Director Robert Tourtelot, BAV VP Anca Faur and Apollo 16 astronaut Charlie Duke.
COO LeBlanc and Buzz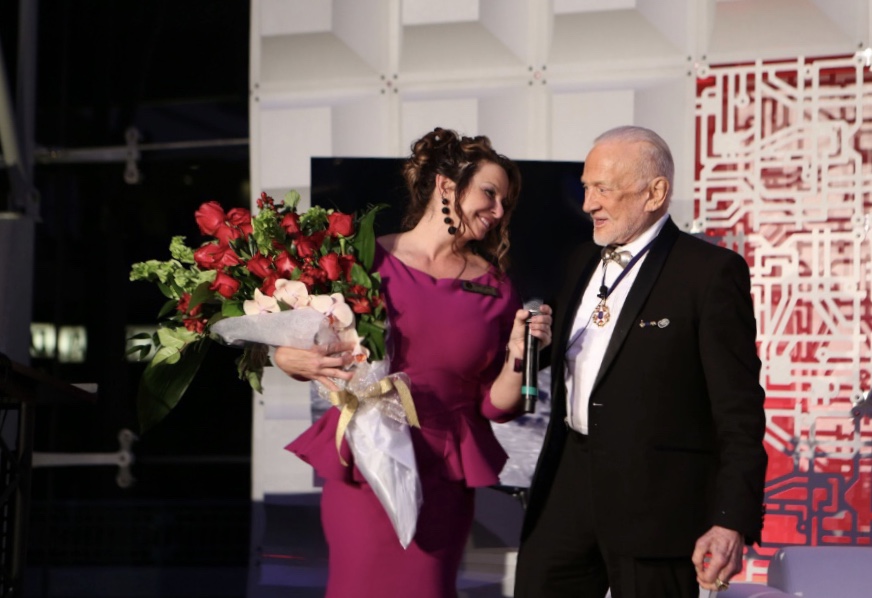 BAV President Buzz Aldrin with COO Linn LeBlanc
Buzz Aldrin Ventures Team
Lori Gordon, Project Coordinator
Bobby Charles, Media Relations
The Charles Group, LLC
rcharles@charlesgroupdc.com
Get All The Buzz!
Join Our Mailing List!
Office Headquarters:
Just as SPACE has no limits, neither do we! Buzz Aldrin Ventures, supporting RoadtoApollo50th.com operates out of both the Space Coast in Florida and the California West Coast.
PO Box 360679
Los Angeles, CA 90036
321-430-1550